Weight Loss + 4 Pound Protein Combo
Weight Loss + 4 Pound Protein Combo
Muscletech Platinum 100% Whey 2 lb 
ULTRA-PURE WHEY PROTEIN NEVER TASTED THIS GOOD! Unlike other inferior whey protein formulas that use heat, harsh acids, and salt, a superior cold-pressed microfiltration process is used by the guys at Muscletech to produce the ultra-pure whey protein isolate found in every scoop of Platinum 100% Whey. The whey protein isolate in Platinum 100% Whey is so pure, that the formula mixes instantly in a shaker cup or even in a glass using a spoon. And just as important as quality and purity of the whey protein in Platinum 100% Whey is its taste. We conducted third-party taste tests on real consumers to help us formulate a first-in-class taste profile that's second to none.
24g protein
Whey Protein Isolate & Whey Peptides
5.5g BCAAS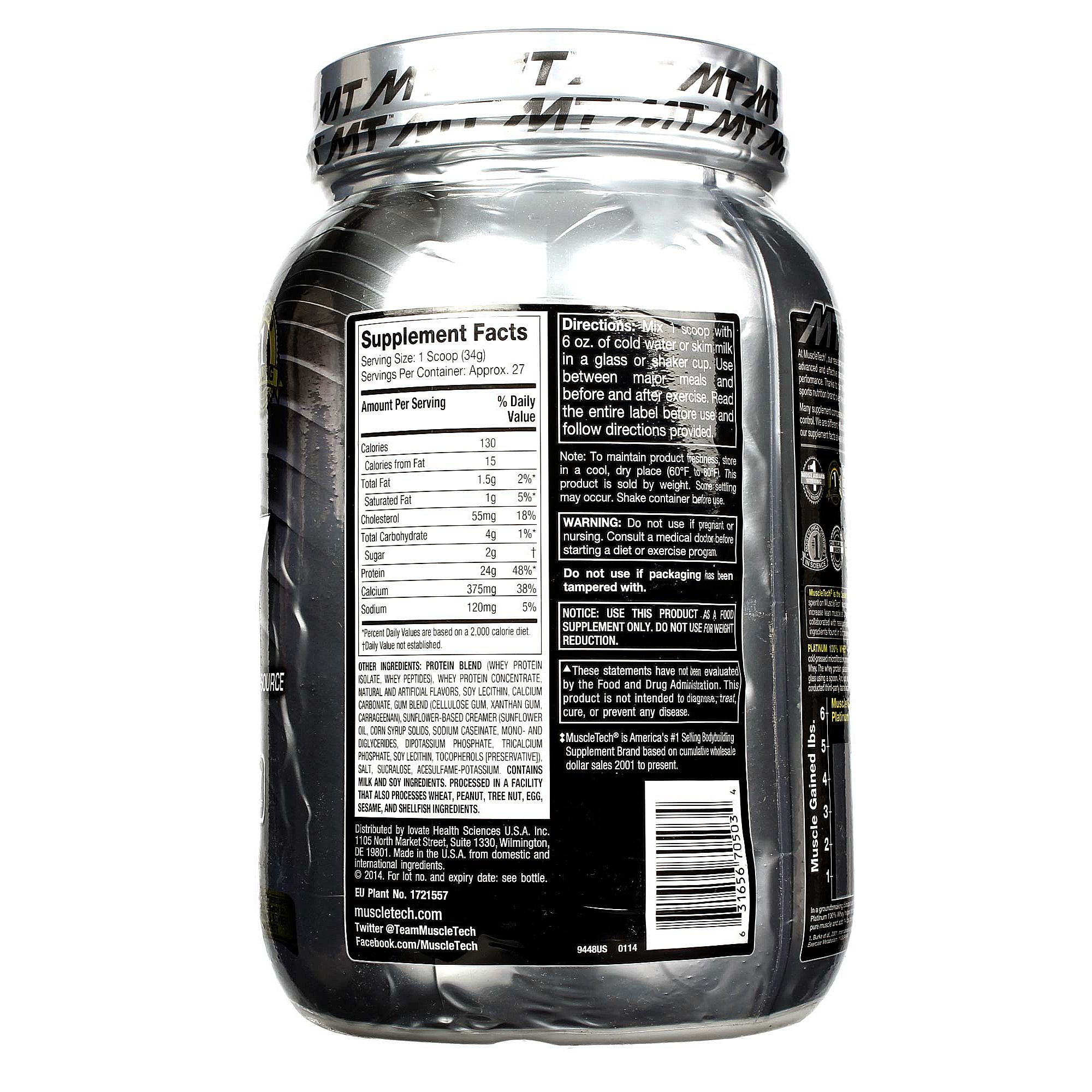 Muscletech HydroxyCUT Hardcore Elite 110 Cap
From Americas #1 Selling Weight Loss Supplement Brand!
The new HYDROXYCUT HARDCORE® ELITE formula was rebuilt from the ground up with one purpose in mind: to provide you with an unrivalled thermogenic experience.
With caffeine, green coffee, L-theanine and capsicum, this powerful formula delivers a one-of-a-kind sensory experience, and jacks up energy levels!
Powerful Weight Loss
Subjects taking the key weight-loss ingredient in Hydroxycut Hardcore Elite (green coffee) lost 10.95 lbs. in 60 days with a low-calorie diet and 3.7 lbs. in an 8-week study with a calorie reduced diet and moderate exercise.
Super Thermogenesis & Extreme Energy 
HYDROXYCUT HARDCORE®ELITE also contains a powerful super-thermogenic ingredient (caffeine anhydrous) that's been shown to deliver a serious boost of extreme energy after just one dose!
Muscletech HydroxyCUT Hardcore Elite Key Features-
Super Thermogenic
Helps Reduce Body Fat
Weight Loss Support
Weight Management Formula
Boost Metabolism
Help Curb Appetite/Cravings
Extreme Energy Enhancement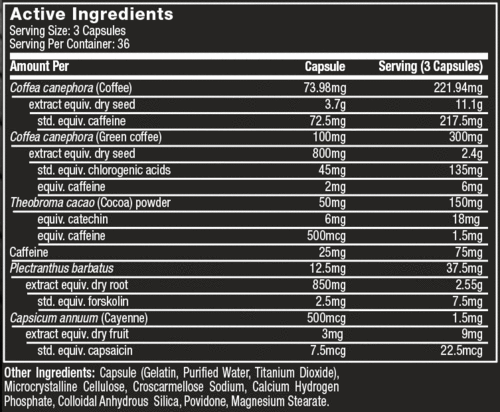 Muscletech Stainless Steel Shaker